Stay connected to your car,
Remotely
Now, never leave your car unattended. Stay connected to your car even if you aren't around it.
Remote car tracking
Trip statistics
Engine diagnostics
Breakdown assistance and mechanic connect
Document wallet
.... and much more
"It's not just a simple Car Performance Tracking Tool, rather it's a 360 degree app to make your journey safer & better."
- TechDelve
Meet Zyme Pro
The Ultimate Smart Car Accessory !
1
Plug it in
Plug Zyme Smart Car Dongle into the OBD port under the steering of your car.
2
Download App
Download Zyme Pro application from the Play Store
3
Enjoy Zyme
Signup on our application with the dongle and enjoy the Zyme experience
The Device
Easy to use plug-n-play smart car dongle
No mechanic required for installation
1 year warranty
Compatible with all cars post 2008. Pre-2008 car owners please contact for compatibility information
12 months subscription FREE!
Order NOW
Seamless connectivity
12+ months free subscription for the ultimate experience
12 months subscription free with the device
We are proud to partner with Vodafone for seamless connectivity with your car!
Earn upto 6 months of free subscription by refering your friends!
Check your car's compatibility with Zyme
Compatibility Check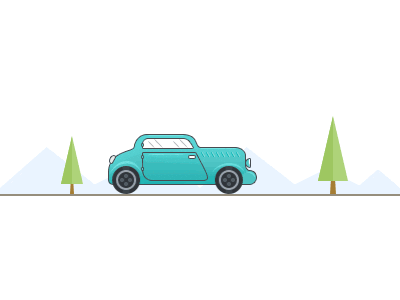 Order Now!
Rs. 6999/- Rs.5999/-