"It's not just a simple Car Performance Tracking Tool, rather it's a 360 degree app to make your journey safer & better."
- TechDelve
Meet Zyme Pro
The Ultimate Smart Car Accessory !
Get yours now just at INR 5999/-. Smartify your car, NOW!!!
Includes 12 months free subscription. Post 12 months you can use referral to earn more free months or renew yor subscription at just INR 900/- per year
1
Plug it in
Plug Zyme Smart Car Dongle into the OBD port under the steering of your car.
2
Download App
Download Zyme Pro application from the Play Store
3
Enjoy Zyme
Signup on our application with the dongle and enjoy the Zyme experience
The Device
Easy to use plug-n-play smart car dongle
No mechanic required for installation
1 year warranty
Compatible with all cars post 2008. Pre-2008 car owners please contact for compatibility information
12 months subscription FREE!
Order NOW
Seamless connectivity
12+ months free subscription for the ultimate experience
12 months subscription free with the device
We are proud to partner with Vodafone for seamless connectivity with your car!
Earn upto 6 months of free subscription by refering your friends!
Check your car's compatibility with Zyme
Compatibility Check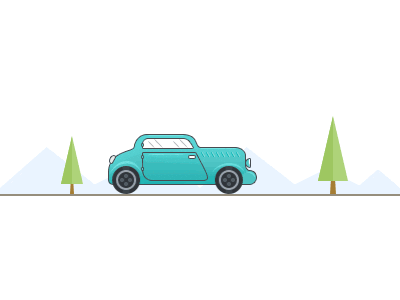 Order Now!
Rs. 6999/- Rs.5999/-